Public Infrastructure
With a substantial bonding capacity, Terrahawk can bid and perform most public infrastructure projects. We are a pre-qualified, prime contractor for many of North Carolina's government entities such as NCDOT and various individual municipalities. 
Industrial Site Development
When it comes to large earthwork and mass grading projects, Terrahawk has what it takes: IRON! We have a large fleet of late model earth-moving equipment and use Topcon GPS technology. We have also made a major investment in Komatsu i-series dozers and excavators to keep up with the latest technology. 
Residential Subdivisions
Our large fleet of equipment allows us to be competitive on residential subdivision projects. We try to set ourselves apart in this sector by providing the same management structure for residential projects as we would on complex commercial, industrial and public infrastructure projects. This means your project will get a dedicated Project Manager, Superientendant and Field Engineer to manage day-to-day activities.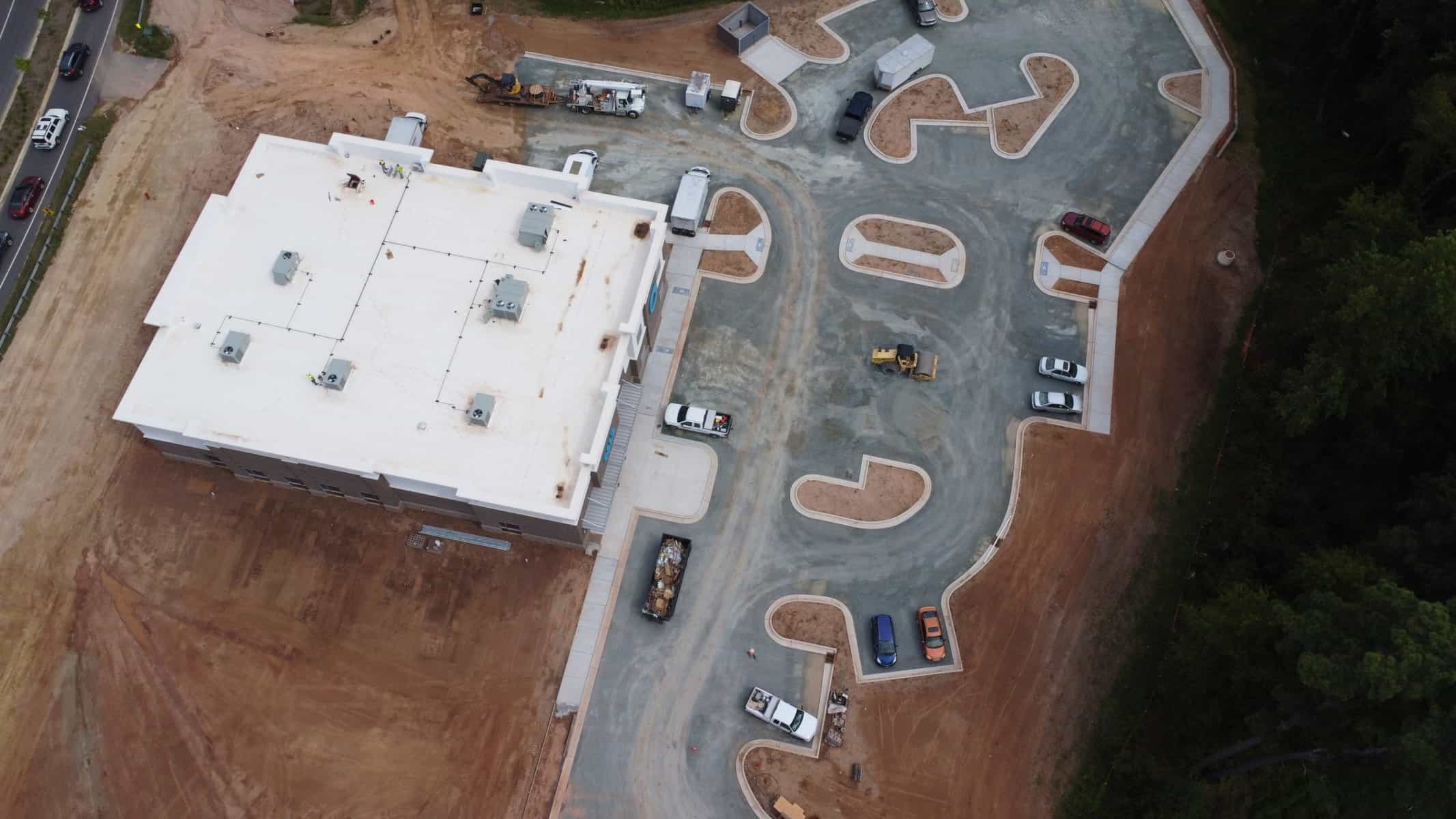 Commercial Site Development
Not only do we work diligently to keep each commercial project on schedule and within budget, we also offer solutions to the most common problems faced by General Contractors on a multi-trade site. It's our goal to build lasting relationships with our clients. Being able to solve technically challenging site access and sequencing problems has made Terrahawk a reliable source for sophisticated commercial projects.
TAKE PRIDE IN WHAT YOU DO
AND EARN A GOOD LIVING.
Terrahawk, LLC was formed in 2015 by Daniel Horne, a third-generation civil contractor. Daniel launched his business after working at Horne and Son Construction, Inc which has been in business in North Carolina since 1995.